A famously unmissable Outback stay with a big heart and story.

George Mullholland on Google says..
'Add to your bucket list'
More to do than you can poke a stick at.
'Loved this place, super helpful staff (?owners), plenty of room, good amenities, try "Uber Eats" Gemtree style AND don't leave without trying their Gemtree pie and experiencing a tag along fossicking tour.'
We couldn't have said it better ourselves, Susan (Google).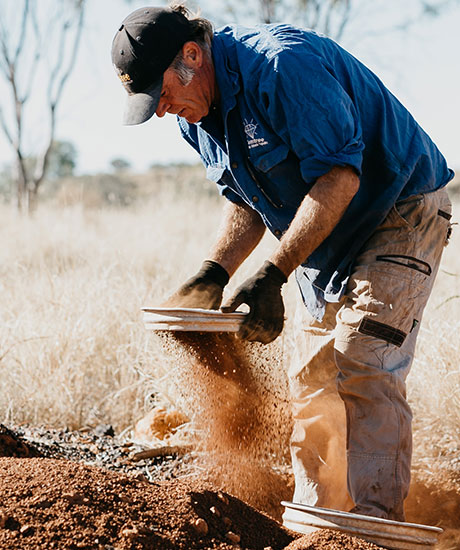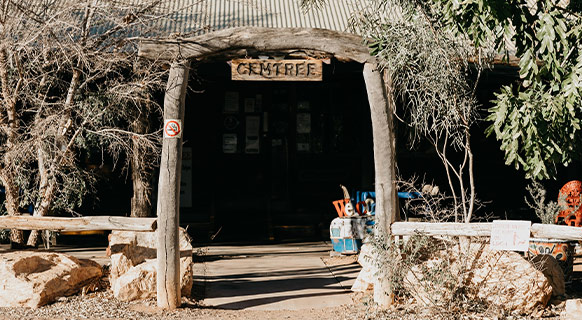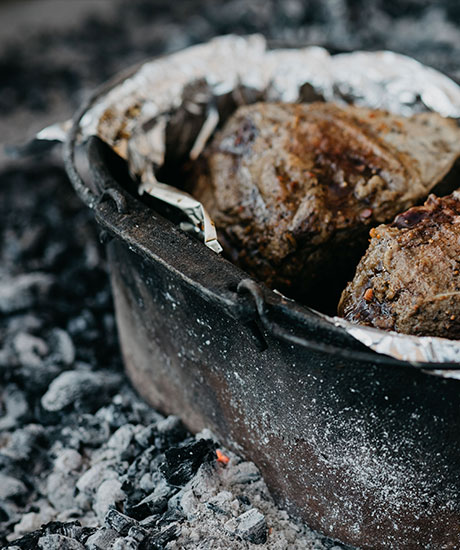 Enjoy the award winning camp over kitchen.
Spacious, isolated and dead quiet. Sleep like a baby.
And
Gail
? Well, it certainly seems she liked the food and company, '…roast and film night very enjoyable. 75 guests having a meal under the stars, wonderful'.
Whether you're looking for adventure, relaxation, or connections with fellow travellers, Gemtree is has a big reputation for good reason.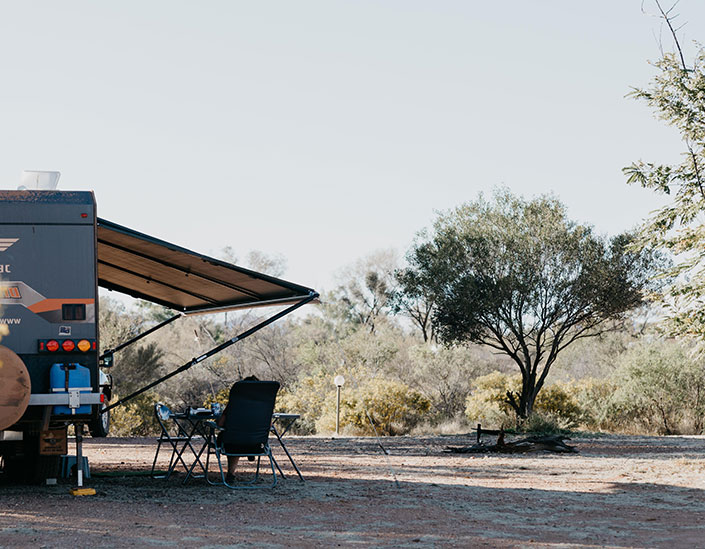 Powered and Unpowered Camping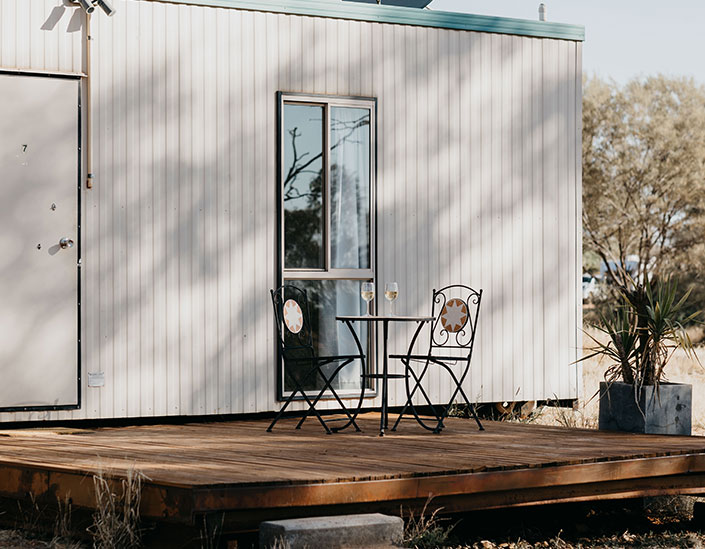 Motel and Cabin Accommodation Options
oh, and boy do they rave about
Location
148km from Alice Springs
Distance
Zircons – 18kms
Garnets – 30kms
Chance of Finding A Keeper
'Stayed 3 nights, fossicked for garnets for one day and found 4 good keepers to make jewellery. I regret not fossicking for zircons the next day'
– Alysha Chambers
'The fossicking tour was exceptional and a thing you could do at your own pace with tools included in the price. Then you went back to the store and got them graded. This is a must do experience for all! We will come back again for the zircon tour and we can't wait!'
–

Jonique Life
'A great experience. Accommodation facilities are clean and private. Camping is the bomb with good proximity to amenities block and plenty of wood for camp fires. Pool is an awesome reprieve on warm days, clean and well maintained. The quad bike will even drop your dinner off at your cabin or camp-site! What's not to love about that? Did I mention how much of a blast gem fossicking is?!'
–

Carmen Hunt
We would love to have you stay but please remember