Anne-Marie summed it up perfectly
'Magic little place.
Beautiful amenities.
Lovely staff.'
Airconditioned family cabins, ensuite cabins and rooms, single and twin rooms.
Gemtree offers a choice of accommodation options with a level of comfort to suit your needs. Bookings are essential!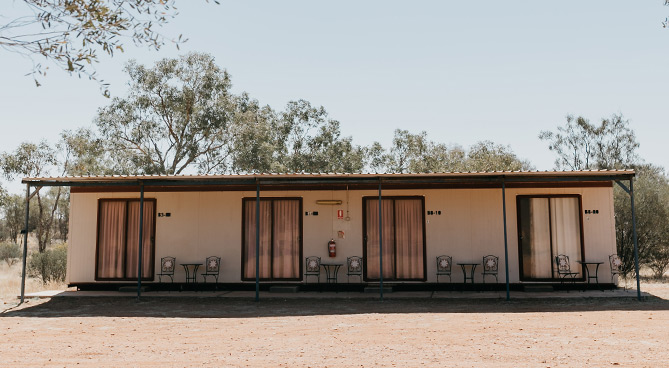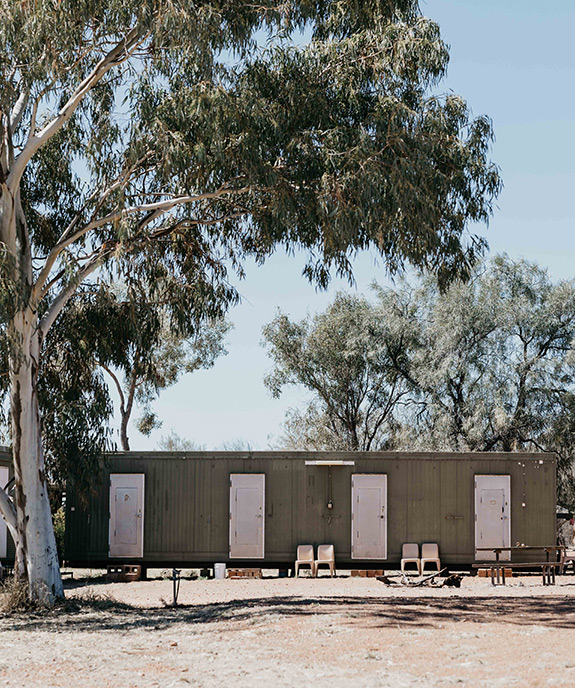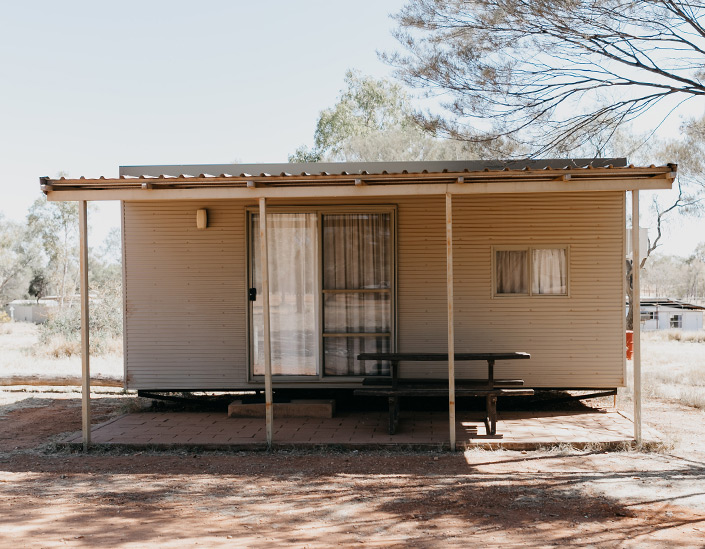 $85 per night for two | Children under 18 stay free | Extra adult $12
Linen is provided free of charge on the double bed, any extra linen costs $10 per set if required.
Queen bed, linen included, TV, basic kitchen facilities, private access.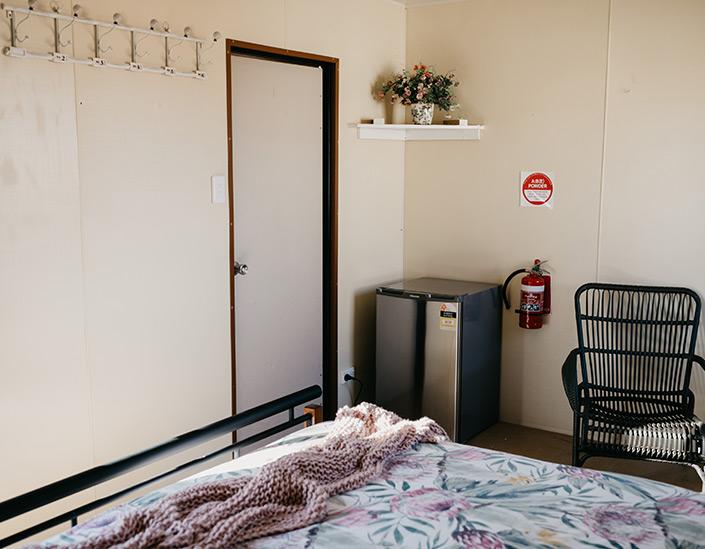 Double bed, linen included, coffee making facilities, fridge.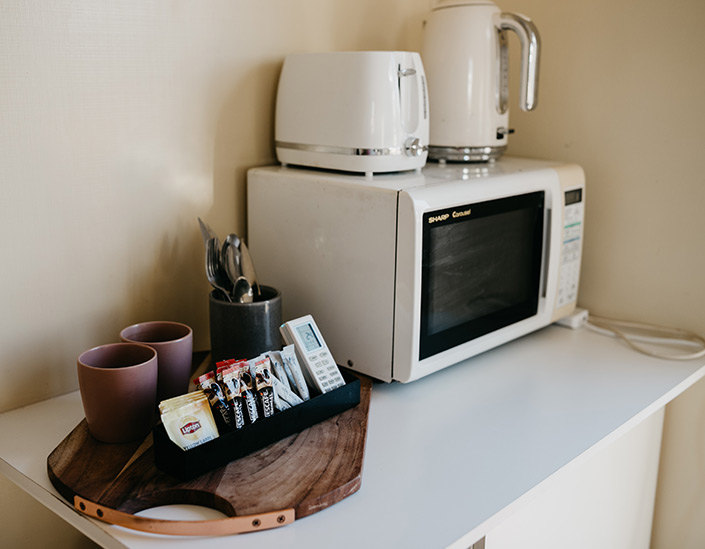 Linen included, fridge, with shared kitchenette (fridge, microwave, toaster, jug, sink, table and chairs) close to amenities.
We would love to have but please remember