Peter Lorenz had a great feed
'Camp oven tucker nights are awesome'
Fast becoming one of Central Australia's most popular dining experiences, the Campoven Kitchen at Gemtree is open 2-3 nights a week, numbers permitting, during the season, Easter to October. Bookings are essential as cooking with coals is a lengthy process!
Dinners are a set menu of affordable outback dining accompanied by entertainment. When you ring to book your site, make sure you book a spot at dinner as well!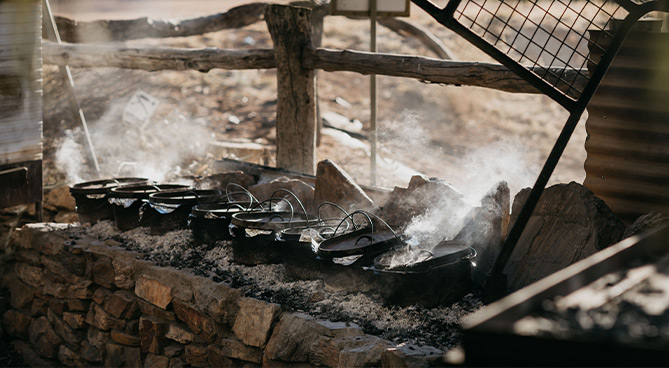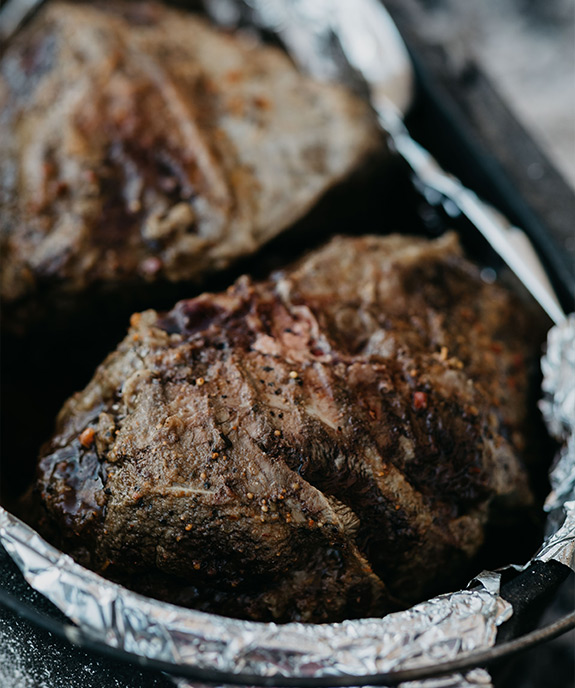 'We recommend you experience the very delicious outback roast night which is followed by a remarkable history movie and narrated by the best of the best'.