Badass Barnett had this to say
'A fun day out for all ages'
Every Easter Sunday we hold "The Big Dig" which is great fun for the kids. This treasure hunt entertains families as they dig for Easter eggs in the sandy creekbed of the Gillen Creek running along the edge of the park. The prize is a lovely polished stone egg, for the lucky winner.
Cardboard eggs are cashed in for real ones, as it is still too hot at Easter to bury chocolate!
We also hold sandcastle competitions for children in the park when numbers permit.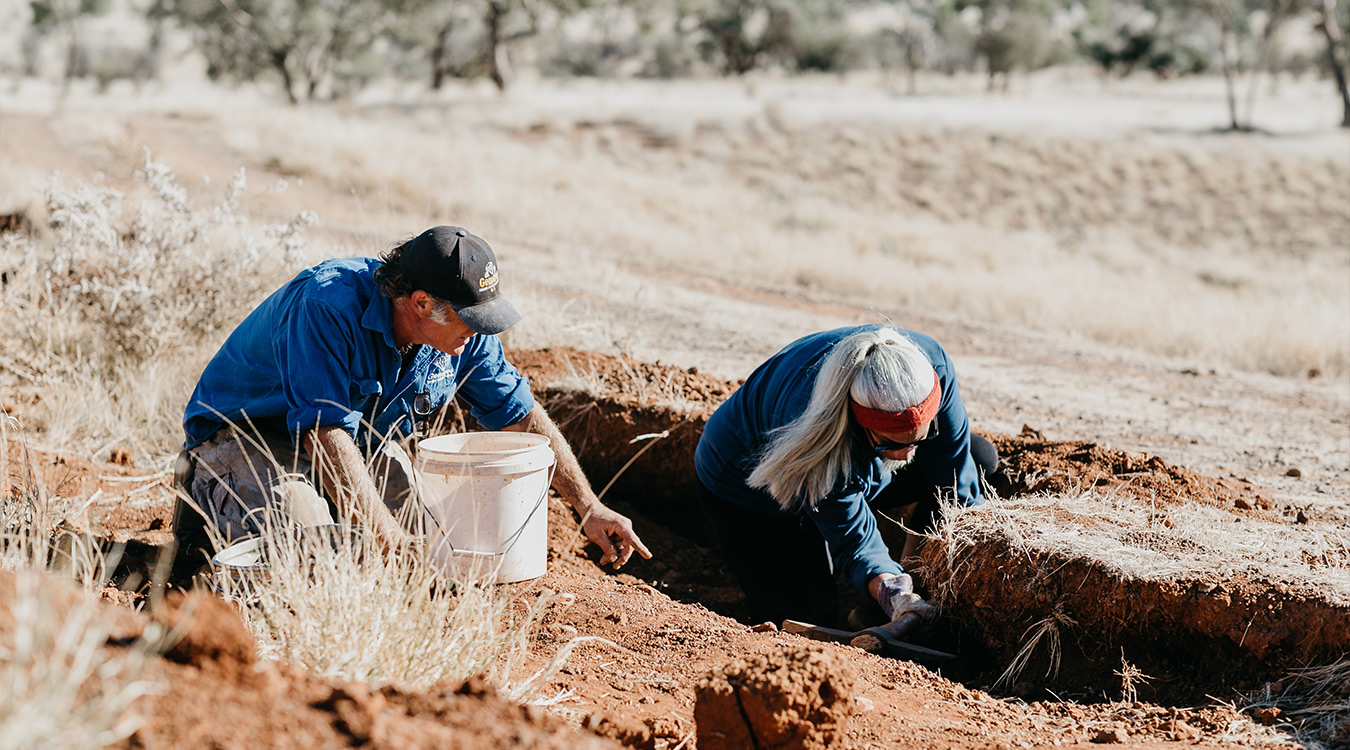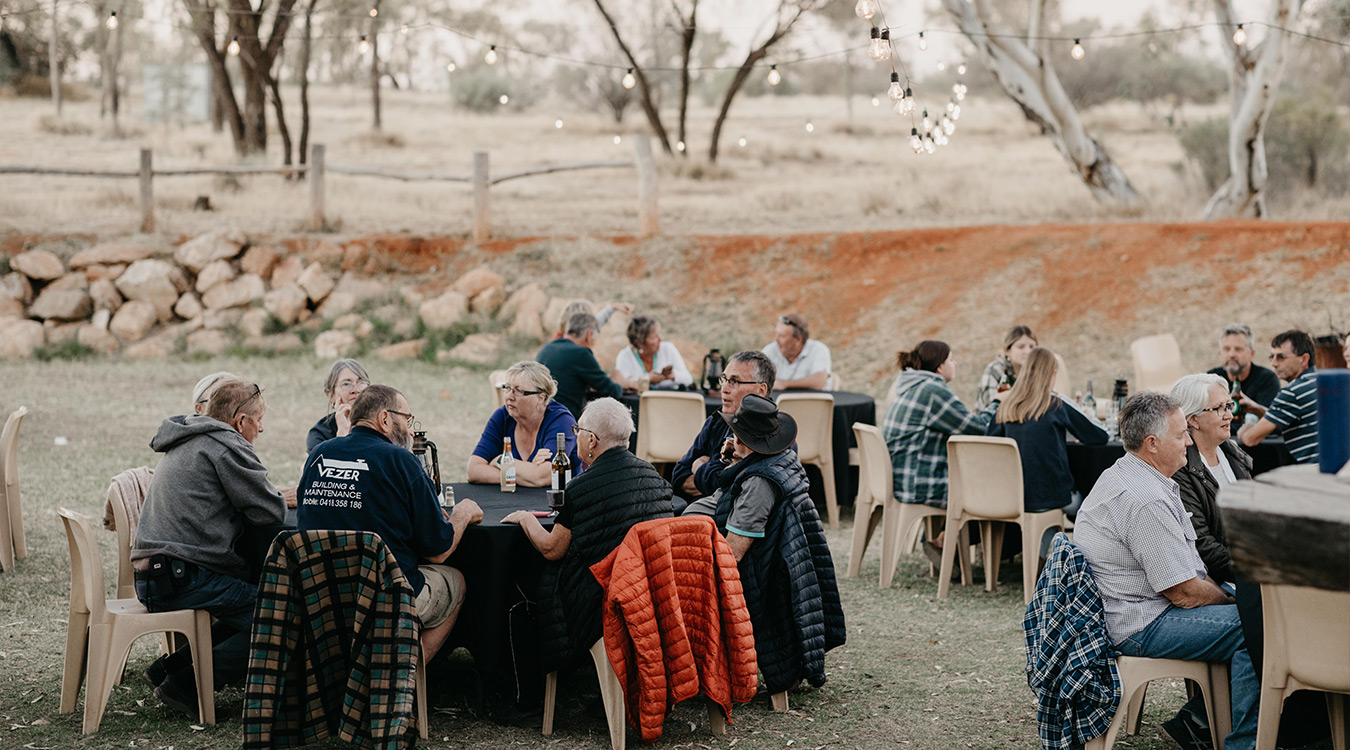 Territory Day (July 1st) is an opportunity for Gemtree to hold a celebratory fireworks display – always a thrill in our remote location.
Harts Range Races, Gymkana and Rodeo
Harts Range is just 75 kms further along the Plenty Highway from Gemtree. Every August long weekend the Harts Range Racecourse comes alive with a family sports gathering, race meeting, rodeo and ball. Park guests have an option to travel on to Harts Range and join in the fun for this annual bush event. Gemtree provides hot takeaway snacks for travellers looking for a break as they return to Alice on the Monday after the event. Accommodation bookings at Gemtree are essential at this time of year.